When you come to Ruawai College you become a valued member of a House. Kauri, Rimu and Totara. The Houses are named after native trees which symbolically provide specific significance to learning and development. While each House has particular characteristics, students are all part of the nourishment, shelter and guidance provided by the collective characteristics of all the Houses.

Vertical organisation within the houses promotes friendships across all age grouos and leads to many mentoring and leadership opportunities. Each House has specific colour. Kauri is Red, Rimu is Green and Totara is Blue.

Inter-house exchanges in cultural, sporting and academic events continue regularly throughout the year. Student support of their houses is evident at every exchange.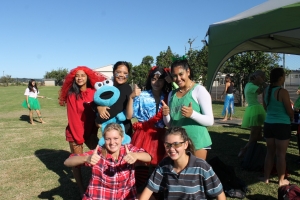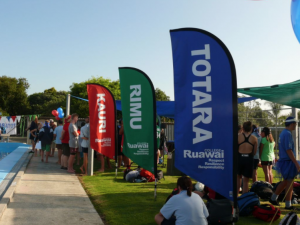 "Stand Tall and Stand Strong"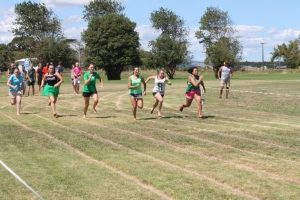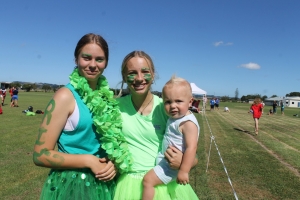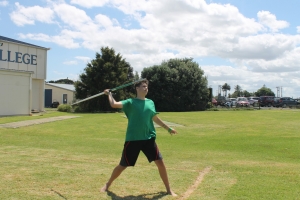 "Participation…. Effort!"