We welcome all enrolment applications

Parents who have children with learning support needs should arrange an appointment with the Learning Support Co-Ordinator at the College prior to enrolment.

New entrant students and their parents orientation day will be held during Term 4 and will provide an opportunity for further information and a chance to inspect the school facilities.

Ruawai College operates a House system, where every student is assigned to one of the three Houses – Kauri, Rimu and Totara.  Students build up a strong allegiance to their House, and many activities and competitions are held between the Houses, with points being awarded for excellence and participation.  Family members will normally be assigned to the same House.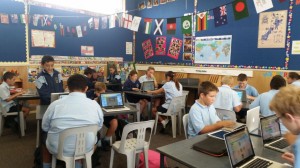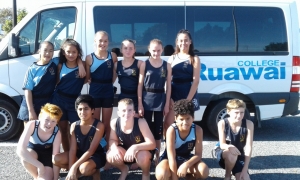 If you wish to enrol your child please contact the school or alternatively fill out the form attached and hand into the school reception. An appointment with the Assistant Principal can be arranged. If you have any further queries do not hesitate to contact us admin@ruawaicollege.school.nz or call 09 4392216.

A copy of the student's birth certificate is required.

Information is sought from the previous school to assist us in knowing each student's needs. Parents, however, may also wish to supply more information than the enrolment form requests.

The starting dates for Term 1 are advertised on our school Facebook page.

Enrolment forms are available from the school office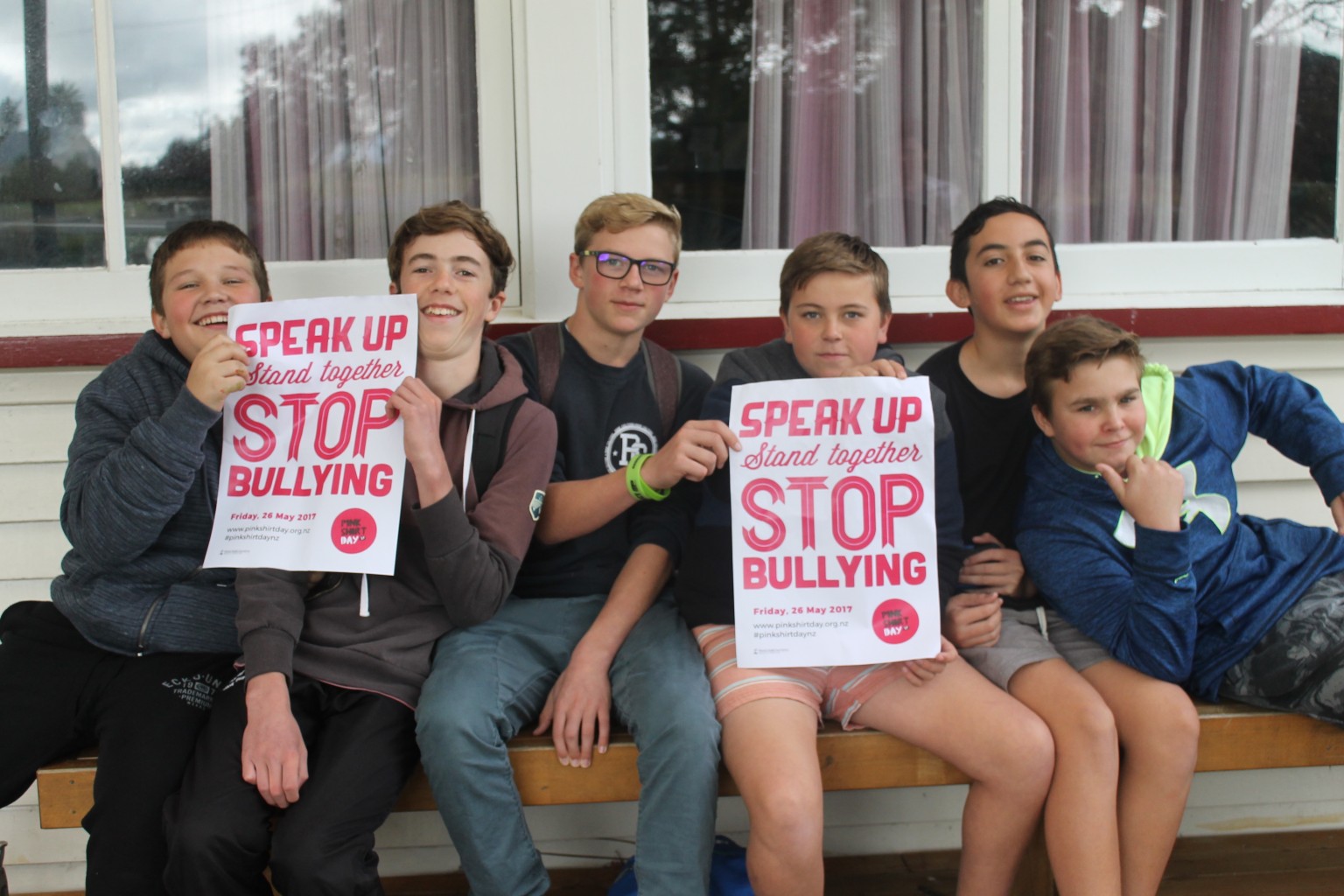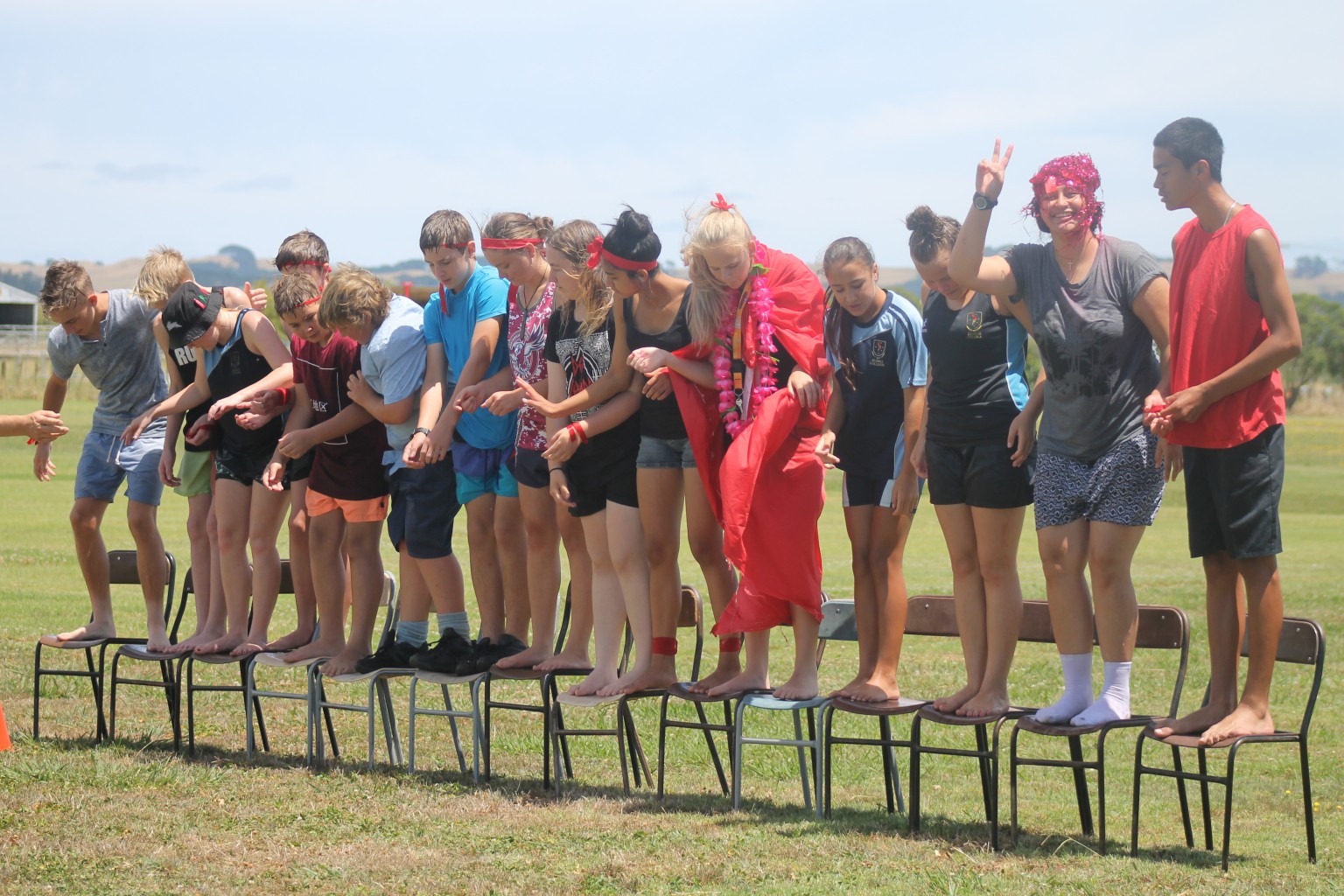 Attached is our uniform list and prices. You are able to purchase selected items at the school office. EFTPOS available.

School Uniform List