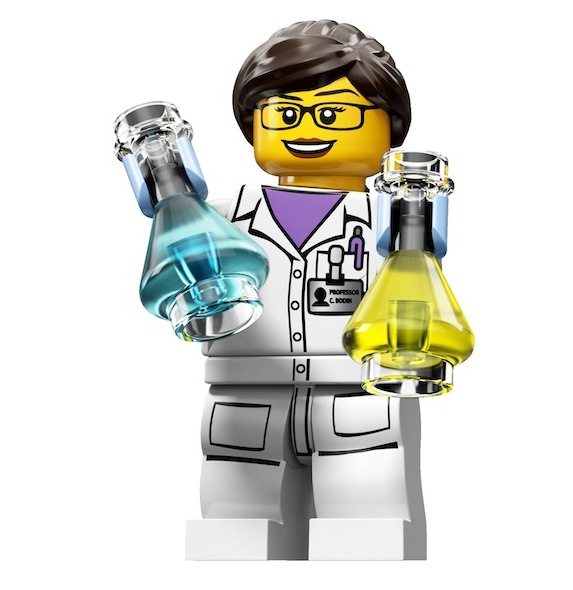 Science offers students the ability to access a wealth of knowledge and in formation which will contribute to an overall understanding of how and why things work as they do. Many students find science interesting and inspiring. Science instils a sense of intrigue and enables students to develop understanding and form questions based on both the knowledge they already have and the insight they wish to gain in the future.
Physics helps students understand why things in the natural world happen the way they do. Chemistry helps students understand changes they observe in the natural and physical world. Biology connects students to the world they are living in and enables them to see the interconnectedness they have with all other life forms.
By studying science students learn to make informed decisions about their own lives and about their contribution to the future of their country and the planet.
Click on one of the links below for full details of the course: