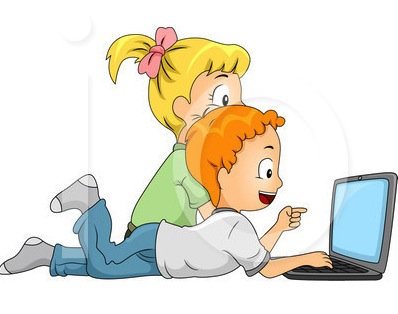 Bring Your Own Device – BYOD 
Bring Your Own Device (BYOD) is a proposal where Year 7 students are required to have a personal computing device for their own use. All other year levels are also encouraged to bring their personal computing devices. The students who do bring this technology will be welcomed and supported by Ruawai College as there is wireless network connections in every classroom, ultra-fast broadband, internet filtering via Watchdog to ensure students are safe while browsing, and Google Apps for Education accessible to every student.
Suggestions on which device to consider for BYOD
- Tablets – iPad, Android and Surface RT
- Laptop/Netbook/Tablet with full OS (10 — 15″ screen)
- Chromebooks
Minimum Specifications for your device
- Wi-Fi capability
- A processing capability that enables creation and manipulation of text and date
- A 10 inch (diagonal) screen [minimum]
- A keyboard [if a tablet device, such as an iPad, it would need a separate keyboard]
- Battery 6+ hours
- Lightweight and portable
- Durable
Please note: The device does not have to be an Apple iPad/laptop as our laptop accommodates any device with wireless capability.
Here are some laptop options regarding a suitable BYOD device: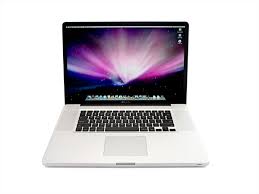 Apple Laptops 
- Macbook Pro
- Macbook Air
These are the two models that are recommended as they both have robust specifications that would suit a wide range of uses.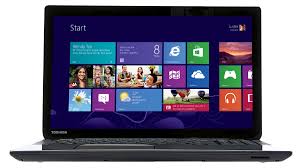 Toshiba Notebooks 
- Toshiba Satelite
- Toshiba Ultrabook
These come with the Windows 8 operating system.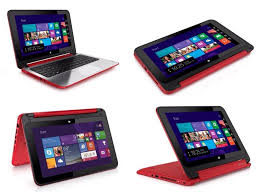 HP Notebooks
- HP Pavilion
- HP Envy
The Pavilion X360 comes with the 360 degree hinged screen that converts the laptop to a stand or tablet model.
Here are some tablet options regarding a suitable BYOD device: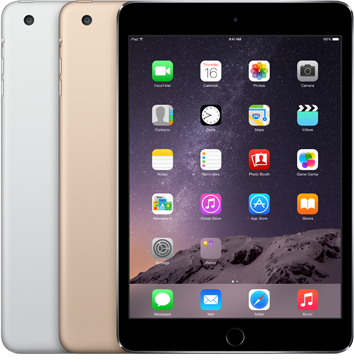 Apple iPad 
- iPad Air
- iPad Air 2
All iPads come with Wi-Fi [wireless connectivity]. The minimum specifications of 16GB of storage is okay depending on how many apps, songs, games and additional add-ons you will be storing on this device. The iPads use an Apple mobile operating system, IOS 8.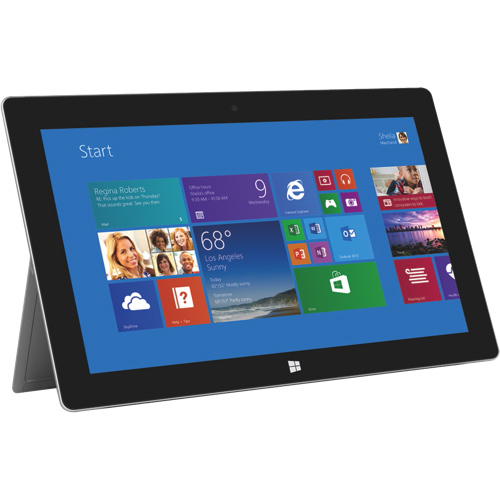 Windows 8 Tablets
- Microsoft Surface 2
- HP x2 Hybrid [which has a detachable keyboard]
These tablets run Windows 8 Pro operating system and are compatible with Microsoft office applications.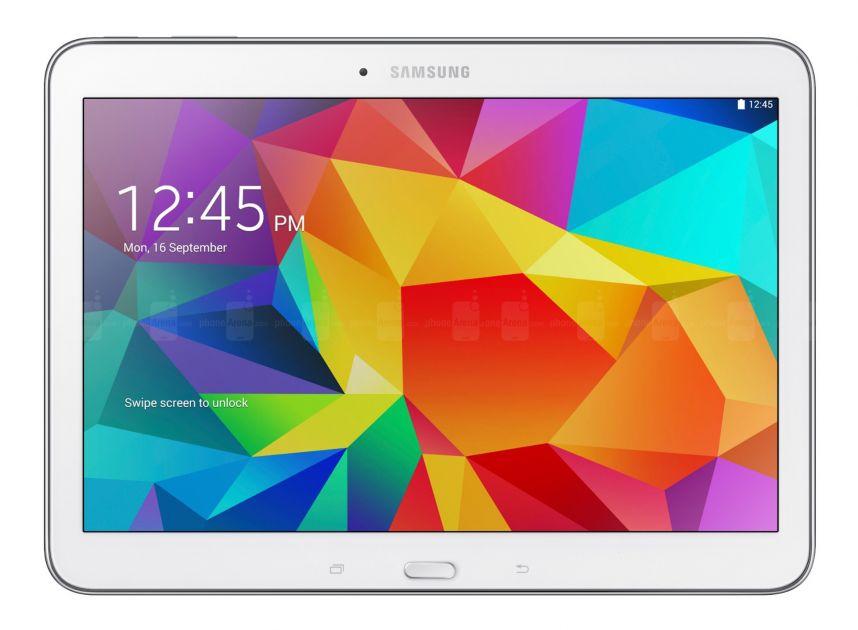 Samsung Galaxy Tablets
All have reasonable specifications and run the Android mobile operating system. The model shown is a Samsung Galaxy Tab 4 10.1 Wi-Fi 16GB [10.1 inch screen, wireless internet, and 16GB HD]
The Chromebook
A Chromebook is a laptop that runs a Chrome OS as its operating system. This device is primarily designed to be used while connected to the internet with most data resting "in the cloud". Unlike a traditional laptop a Chromebook's operating system is simple and streamlined. The device starts up within seconds, has less complicated functions and is easy to learn to use. The Chromebook is designed for an individual user with a Google account to access the internet and create Google documents.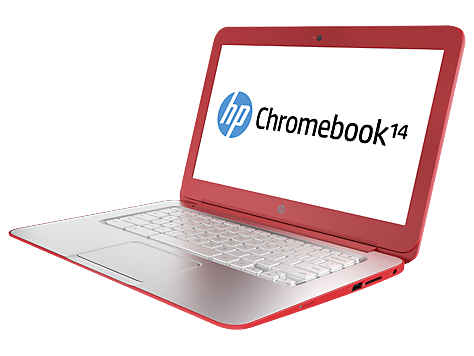 - Light
- Highly portable
- Relatively inexpensive when compared to laptops and tablets