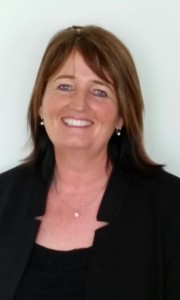 Alex Bickers, Chairperson
Hi everyone. I'm Alex Bickers and I've been on the BoT since 2007, and am currently the Chairperson.
I married a local boy, Des Bickers, and have lived in Ruawai since 1992 on our dairy farm, with our 6 children. I am passionate about our community, and the necessity to provide our families with the opportunity to access quality education in our local area that meets the needs of all the students that attend Ruawai College.
I believe that Ruawai College is a fantastic, progressive school and is very well placed to equip our young people for the future.
We value the community's opinions and ideas and would love to hear what you are thinking, so feel free to contact any of the trustees, at any time.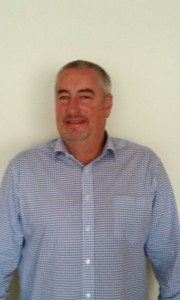 Anthony Blundell, Parent Representative
My name is Anthony Blundell and I am 51 years of age. I live in Ruawai with my wife Helene and children Laura, Sophie and Matthew – who all attend Ruawai College. As well as being a husband and dad, I also have the role of Managing Director of Kaipara Kumara Ltd.
I am a very loyal and committed supporter of Ruawai and the surrounding community currently holding management positions on the following groups: Ruawai Volunteer Fire Brigade, Ruawai Boating Club, Northern Wairoa Cricket Club and the Ruawai Community Sports Club.
I am also currently a Board Member of United Fresh NZ Inc. (the organisation behind the 5 + A Day programme) and a Task Force Member of Produce Marketing Assoc. Australia / New Zealand.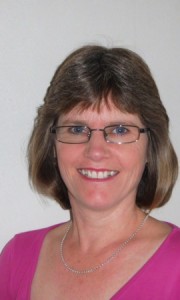 Debbie Blythen, Parent Representative 
Hi, I'm Debbie Blythen, one of your Parent Representatives on the Board of Trustees.
I live at Matakohe with my husband and three children. All 3 children have been or still are Ruawai College students. We have been a part of the College since 2007.
I am a mother first and foremost followed by a teacher aide at Matakohe Primary School. I have been on the BoT since September 2008, time flies.
When I'm not being the wife and mother I like to read, garden, bake and catch up with my friends in long lunches at whatever café is close to us!
 Next Board of Trustees Meeting: Tuesday 21st March
Student Representative Election for the Board of Trustees
Board of Trustees Election Declaration of Parent Results
Board of Trustees Election Declaration of Staff Election Results
Ruawai College Board of Trustees Election 2016 Declaration of Student Election Results